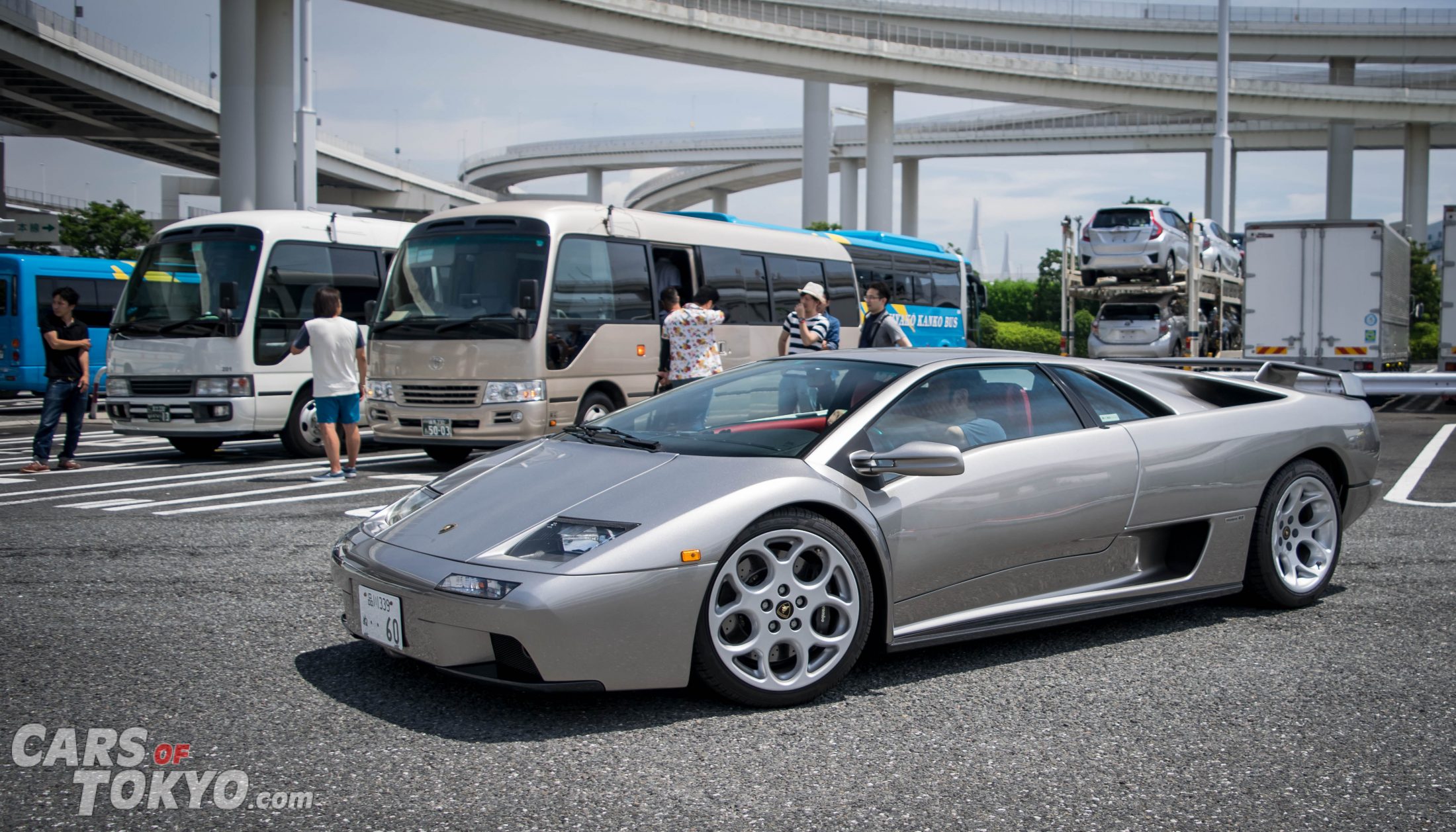 Daikoku I've always said, if you want to see Japan's car culture in a nutshell just go to Daikoku on a Sunday morning for a couple of hours. It doesn't matter what kind of cars you like; classics, exotics, muscle, or tuner, everything is catered for at the Sunday morning Daikoku meets.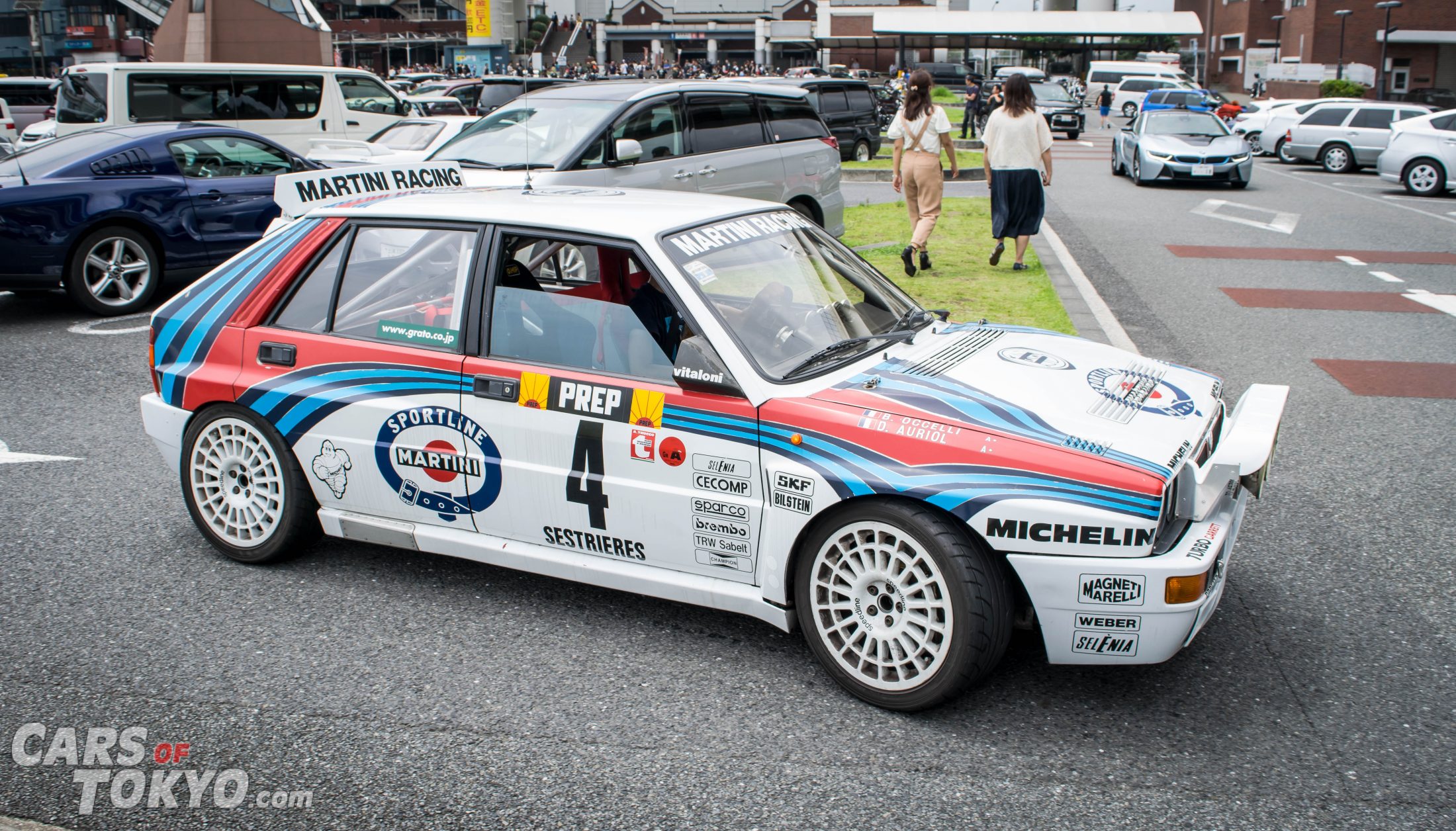 Okay, so perhaps it's not the easiest place to get to because it's only accessible by car. But if you are able to get access to one you won't be disappointed. If like me, many of you have seen videos, read magazines, or just seen photos online of anything to do with Japan's car culture, I'm sure Daikoku Parking Area would have popped up once or twice. Or more.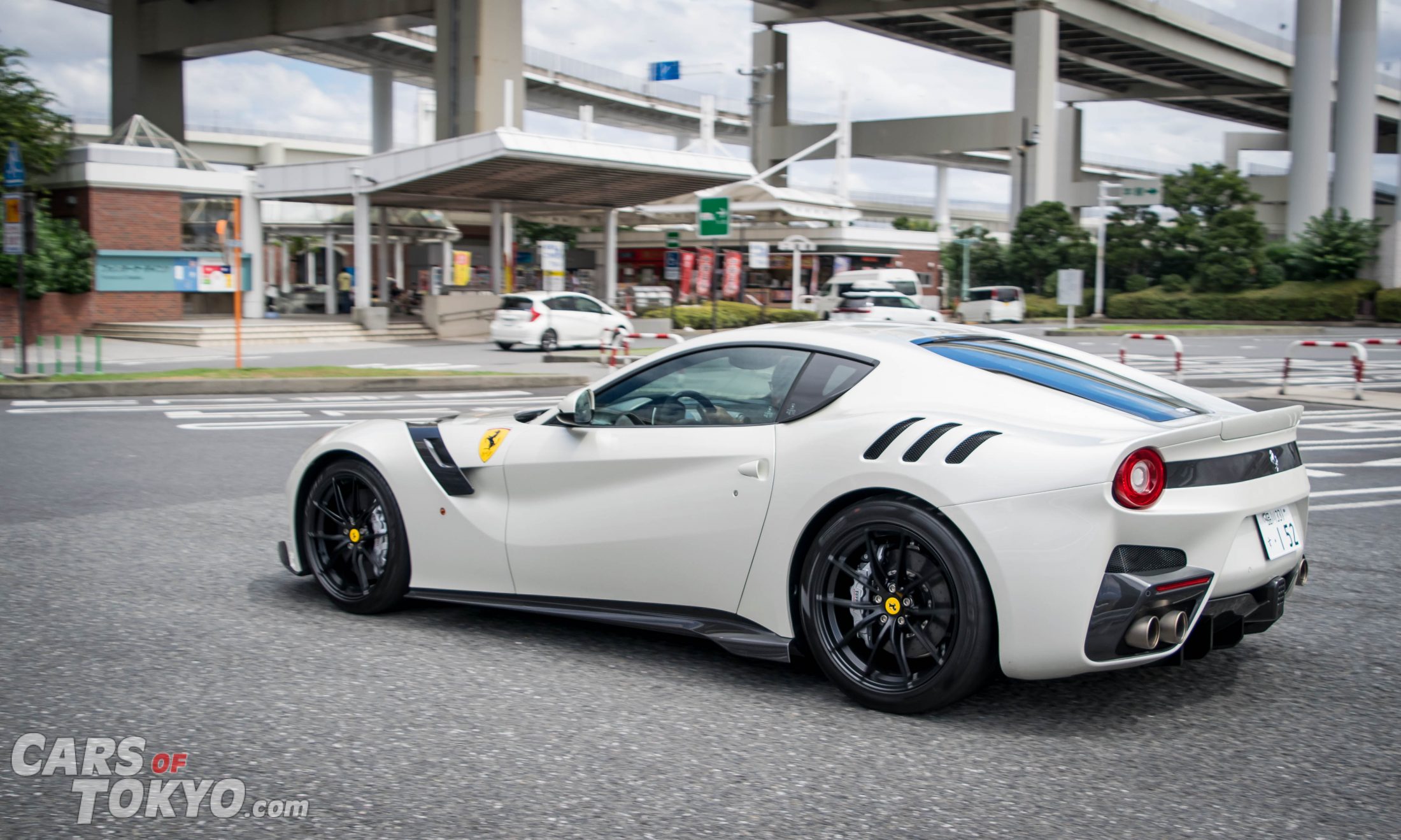 Nestled in the middle of a spaghetti of motorway overpasses is perhaps the most famous parking area in Japan. It's become such a significant part of Japan's car culture it's almost  impossible to think of not going to a Sunday meet every few weeks.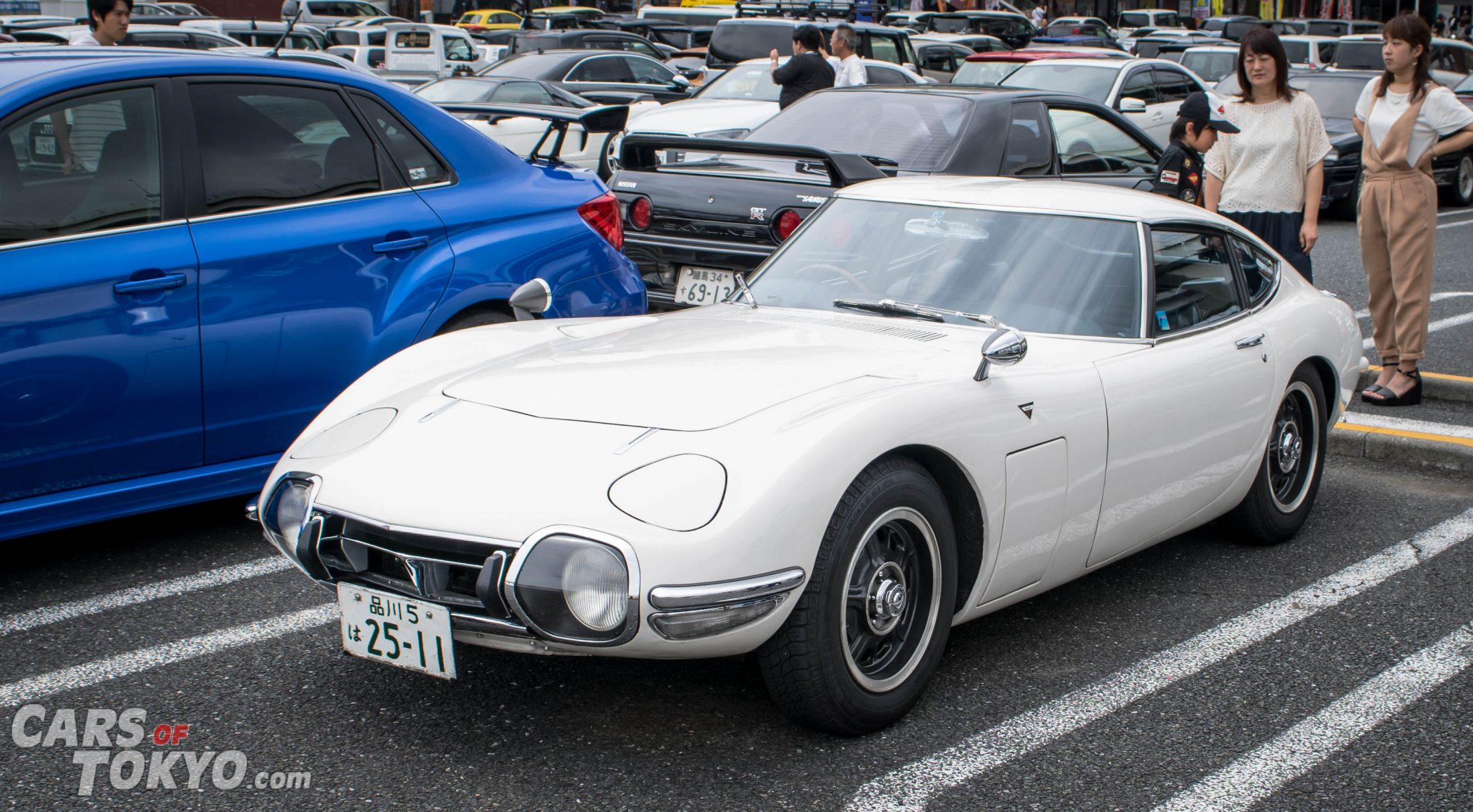 Daikoku meets have been going on for years, long before Instagram and hashtags were around. But social media and the internet has certainly helped accelerate Daikoku's near legendary status around the world. It's not unusual to find foreigners there at one of the meets.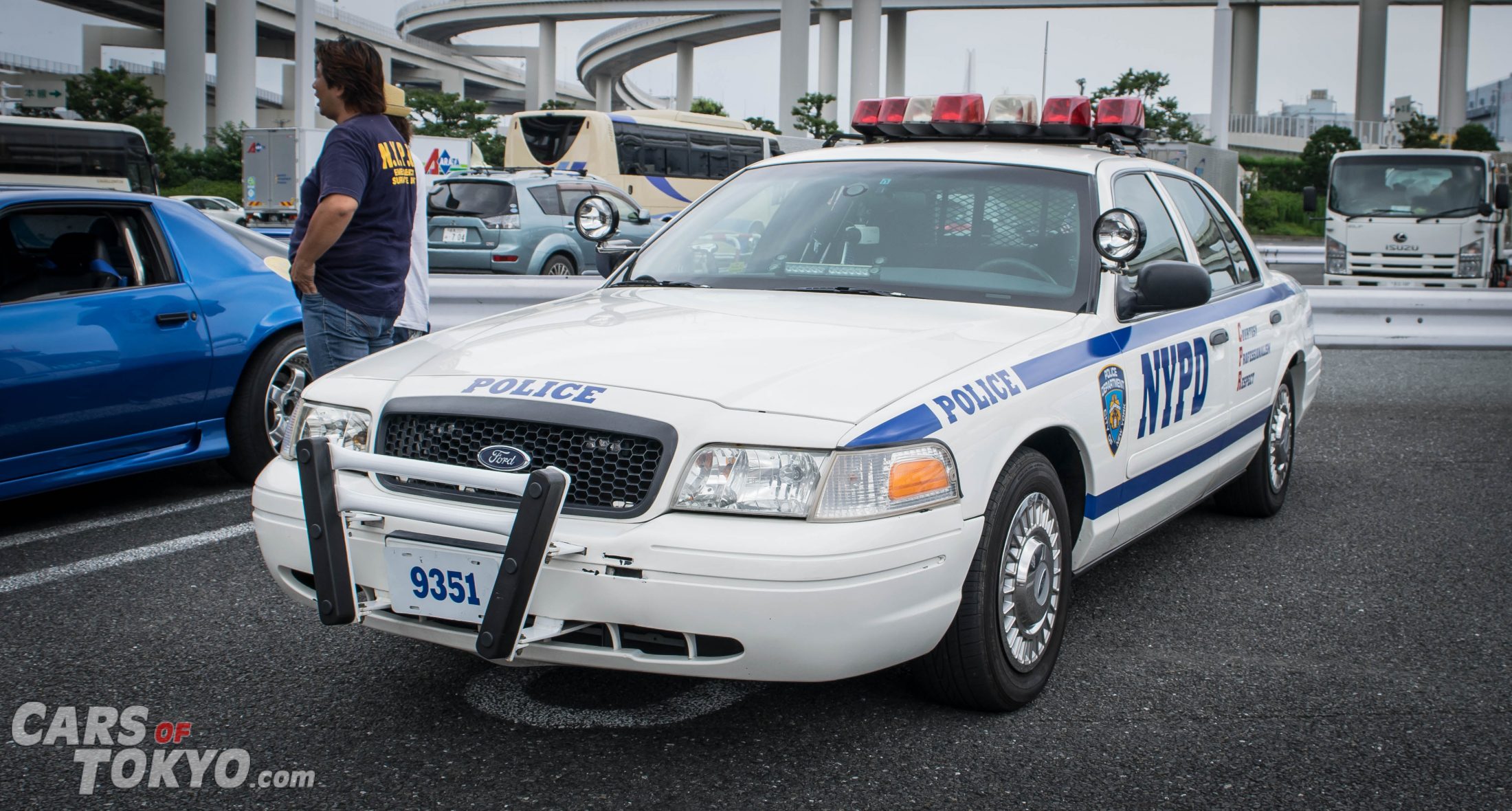 While there are other places that hold regular events none are as big or as constant as Daikoku. Here, you're almost guaranteed something interesting or special to show up. One of the major appeals of Daikoku for me personally is the "lucky dip" feeling of Daikoku as you'll never know what will show up. It could be a Ferrari F40, it could be a Bugatti Veyron, or it could be something much more special.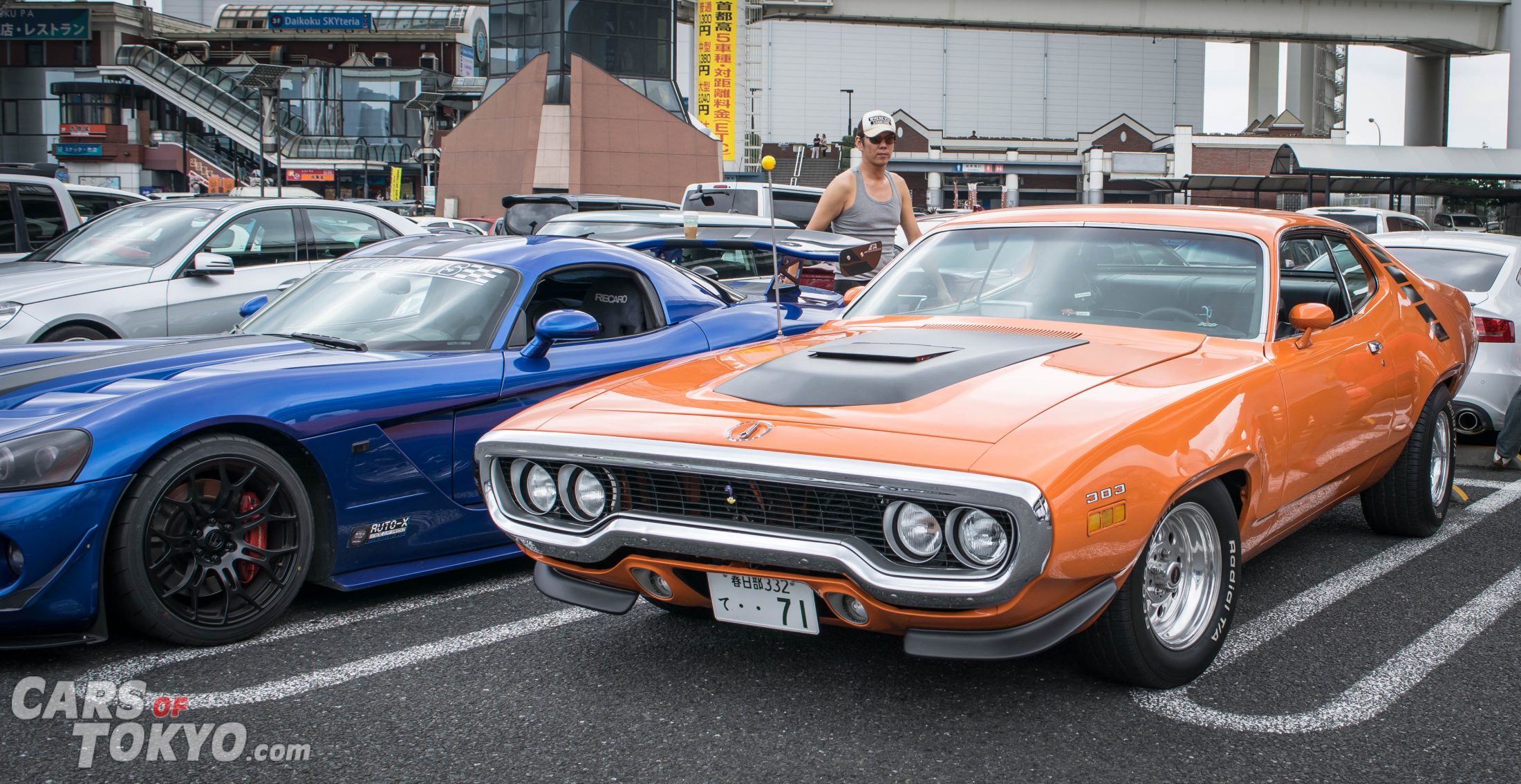 Get there at around 9am, stick around after lunchtime and in those few hours you'll be able to see everything from the latest sueprcars, to some of the rarest classics and some downright laugh-out-loud modified creations. And because everyone who goes to Daikoku knows what to expect, there's a friendly and welcoming atmosphere being surrounded by people who share the same passion as you.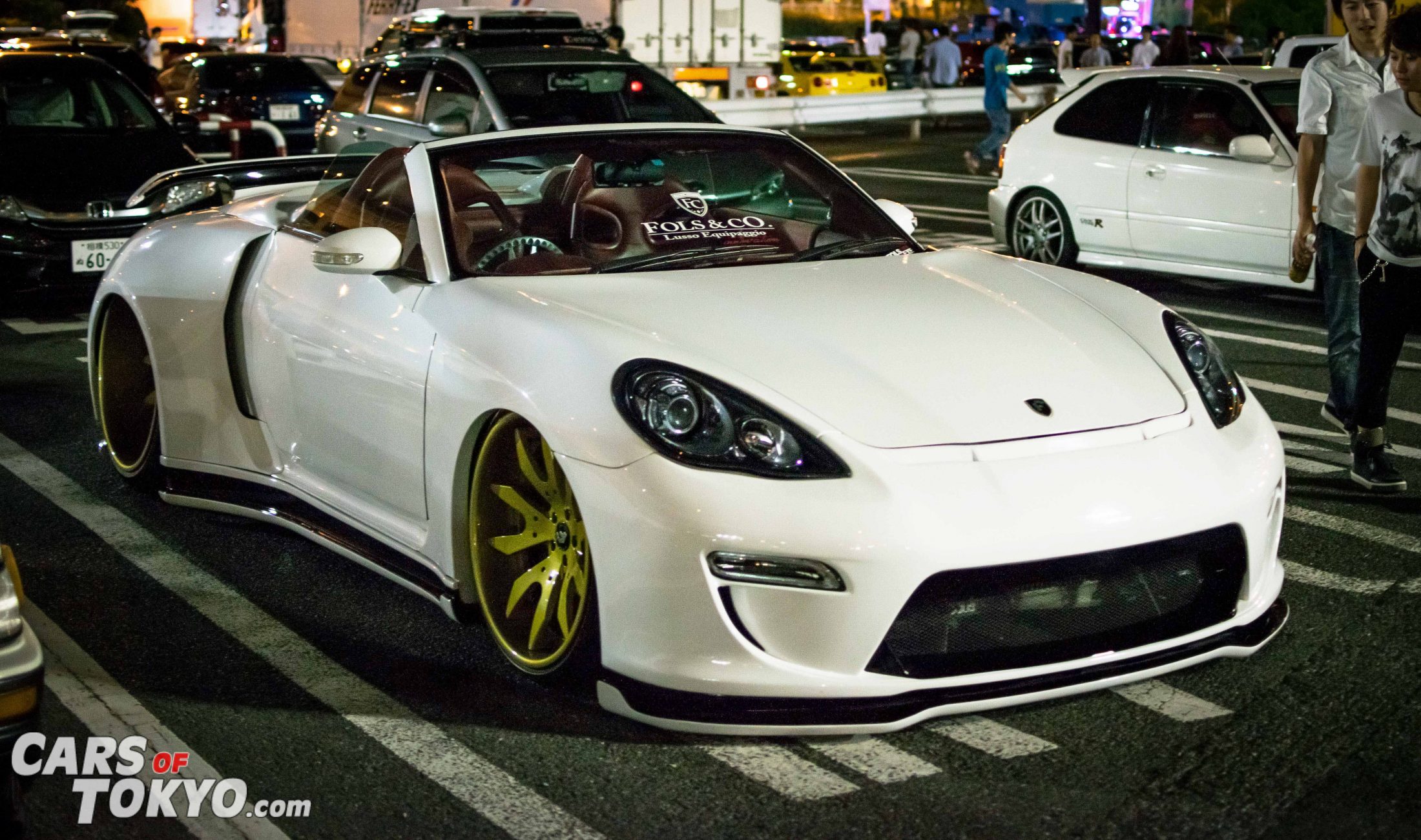 I personally prefer Daikoku on Sunday mornings because of the diversity, but if JDM is more your scene go there on a Friday or Saturday night. There you'll get some crazy, sometimes illegal, modified cars, vans with loud speakers, and even some drifting at the back. If you're lucky (or unlucky depending on how you see it) you might even see some over the top reactions from the local police. But what you will definitely see there will be something you won't forget in a hurry, especially if you're able to see the entire car parked filled with enthusiasts and their cars.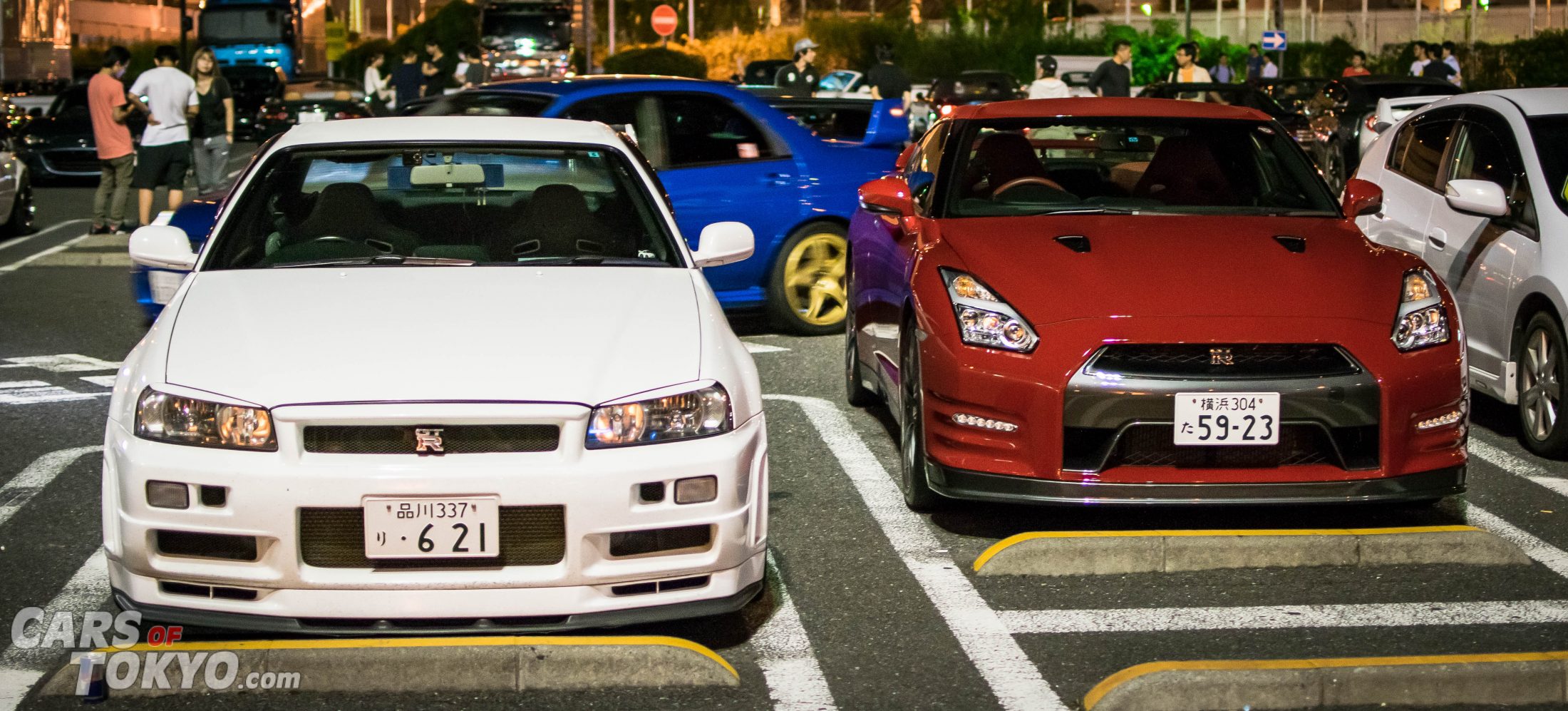 The only other time I've seen Daikoku full is during their New Year meeting. I've only been to one at the start of this year and it was perhaps one of the best car meets I've been to. The whole place was so full cars had to park along the exit road. And the diversity was turned up to 11. There were things such as Jaguar C-Types, Ferrari F50s, and those crazy vans with the massive fins.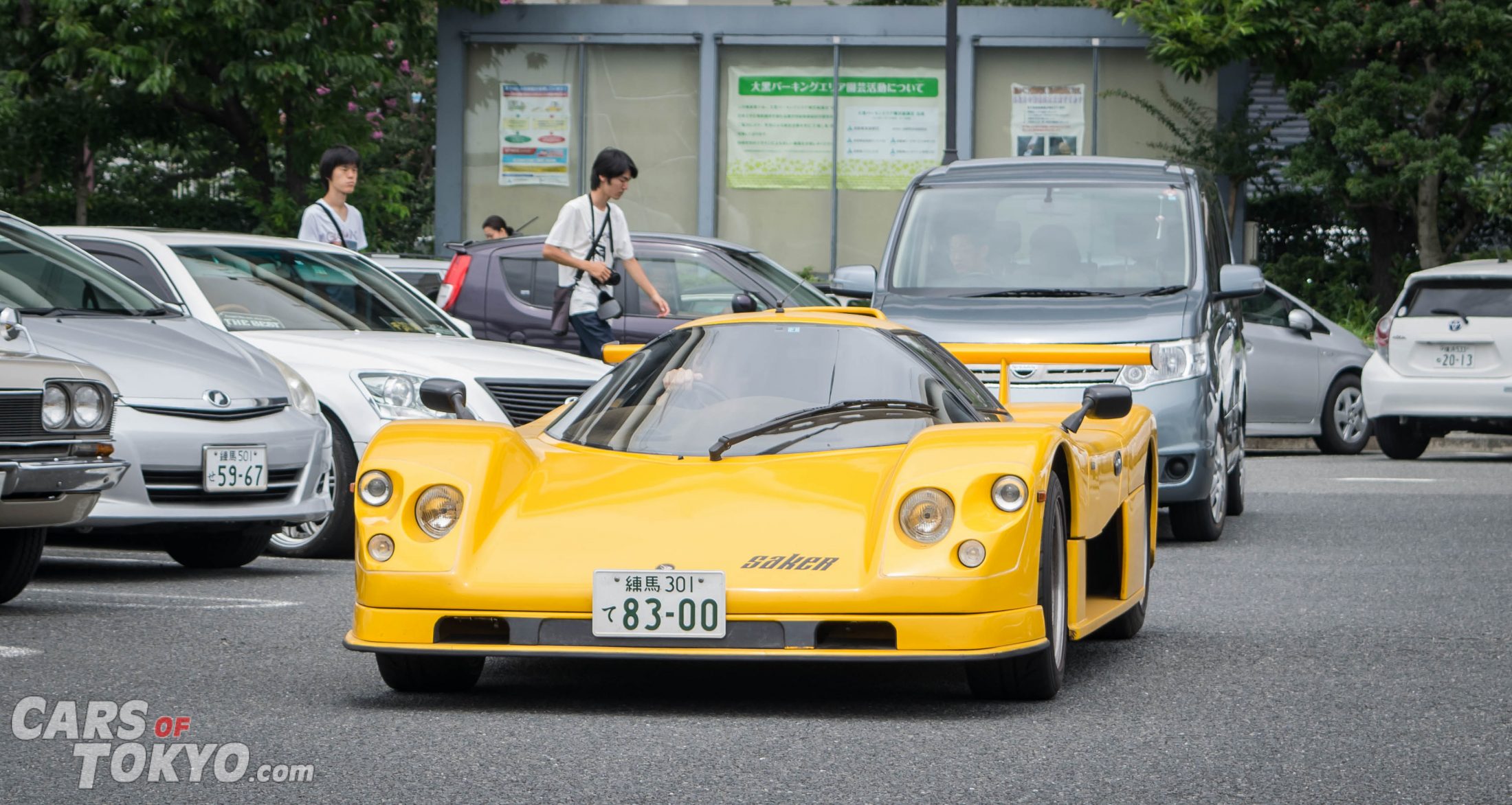 If you love cars of all shapes and sizes I would strongly recommend going to a Daikoku meet one day. But be warned, once you go to one you'll want to keep going back for more.
Bonus video: Supercars leaving Daikoku